Accessorizing
Virginia Interior Designer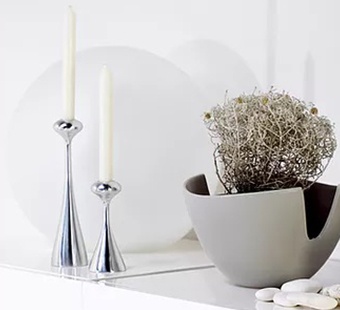 Binding it together
We pride ourselves in mastering the curation of accessories and collections. These elements bind a room and deliver design, scale, pattern and proportion. Accessories enliven the space and create accents and focal points central to Interior Design.
The addition of art, mirrors and accessories
Studio D Interiors often gets called upon to add finishing touches to new and existing interiors. We specialize in the curation of your or new accessories, art and collectibles. We offer a wide range of soft furnishing accessories such as throws, ornaments and throw pillows which add the final touch and define your own aesthetic throughout the space.
Studio D Interiors serves clients across Leesburg, Fairfax, Loudoun County, Richmond, Prince George County, Virginia, and Washington, D.C
Top